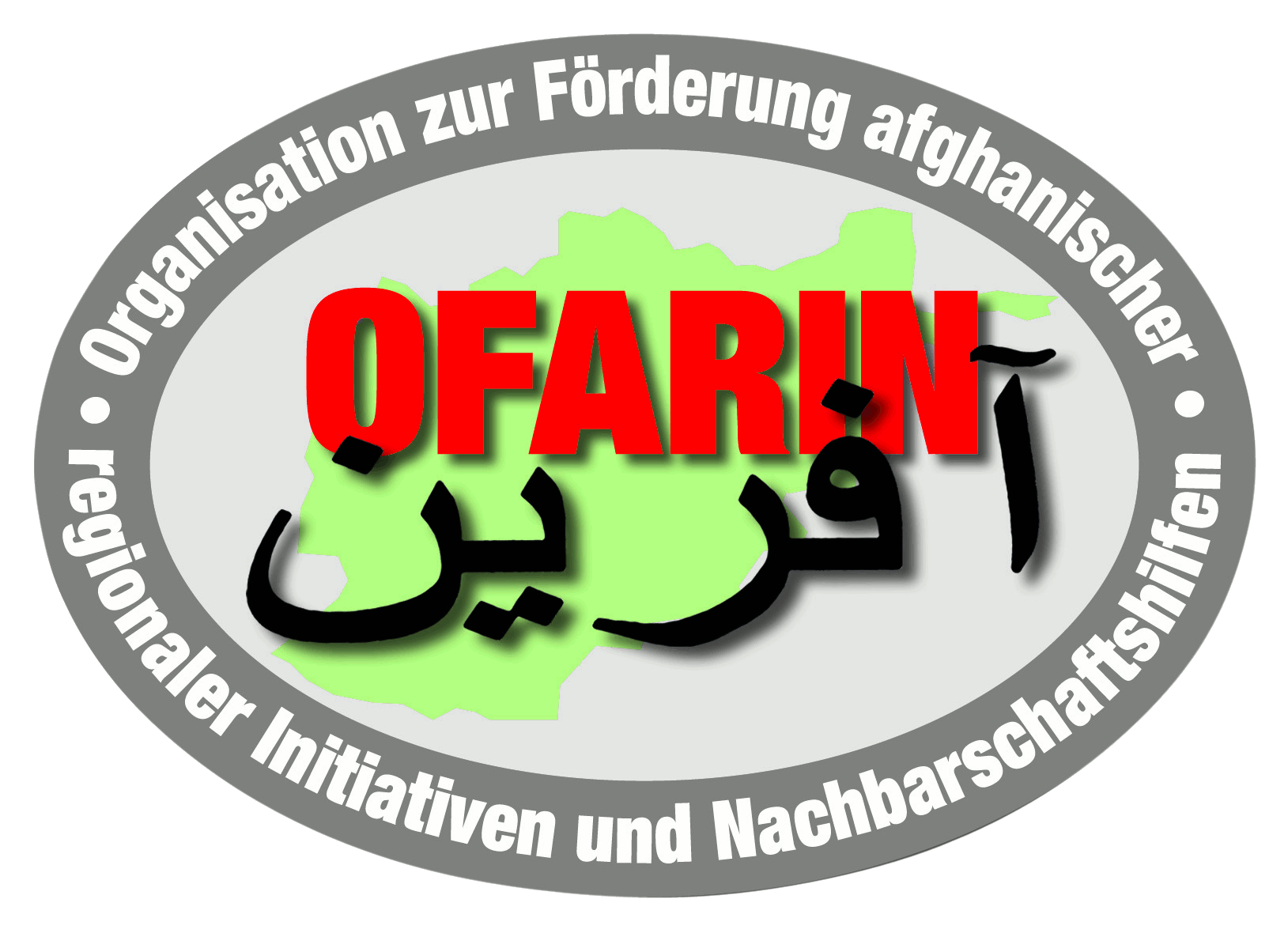 Seediqa, Schülerin von OFARIN in Schindowal
​
Ich bin Seediqa, die Tochter von Mohammad Asif. Ich bin elf Jahre alt und Schülerin von OFARIN. Ich bin das jüngste Kind meiner Eltern. Ich hatte vier Brüder. Aber wegen C19 habe ich meinen ältesten Bruder, Mousaver, Sohn von Mohammad Asif, verloren. Er starb am 8. Mai, nachdem er 15 Tage lange gegen C19 angekämpft hatte.
Wegen der schlechten wirtschaftlichen Lage musste er mit seinem Vater in der Innenstadt als Straßenhändler arbeiten. Aber er hatte ein intensives Verlangen nach Lernen und Erziehung. Er besuchte die fünfte Schulklasse. Zwischen ihm und seinen Klassenkameraden bestand ein großer Altersunterschied. Aber sein einziger Wunsch war es, etwas zu lernen. Seit seinem Tod steht unsere Mutter unter Schock. Sie ist sehr krank und kann mit niemand anderem sprechen oder beisammen sein. Mein Vater muss jetzt alleine arbeiten und das Geld für unseren Lebensunterhalt aufbringen. Es ist wirklich schwer für unsere Familie dieses Elend zu ertragen.
Ihre Sorge und Unterstützung in dieser Situation ist ganz wesentlich für mich und meine Familie.
Danke!
Seediqa erhielt im September 5.000 Afghani (59 €).
Mousawer
son of Mohamad Asif
I am Seediqa daughter of Mohamad Asif, 11 year's old one of OFARINs schools student. I am the last child of my parents.
I had 4 brothers but due to C19 I lost my eldest brother. Mousawer son of Mohamad Asif 18 years old after 15 days struggling with C19 virus passed away on May 8th.
Due to poor economic condition he had to work as a vendor with his father in the city, but his intense interest in learning education led him to study in 5th grade at school, however his age for this grade was a gap between him and his classmates, but his only wish was learning. After his death our mother is in a shock. She is very sick and can't talk or meet anyone. My father has to work alone and find money for family expenses. It is really hard for my family to face with this misery.
​
Your care and cooperation in this condition, is very crucial for me and my family.
Thank you!