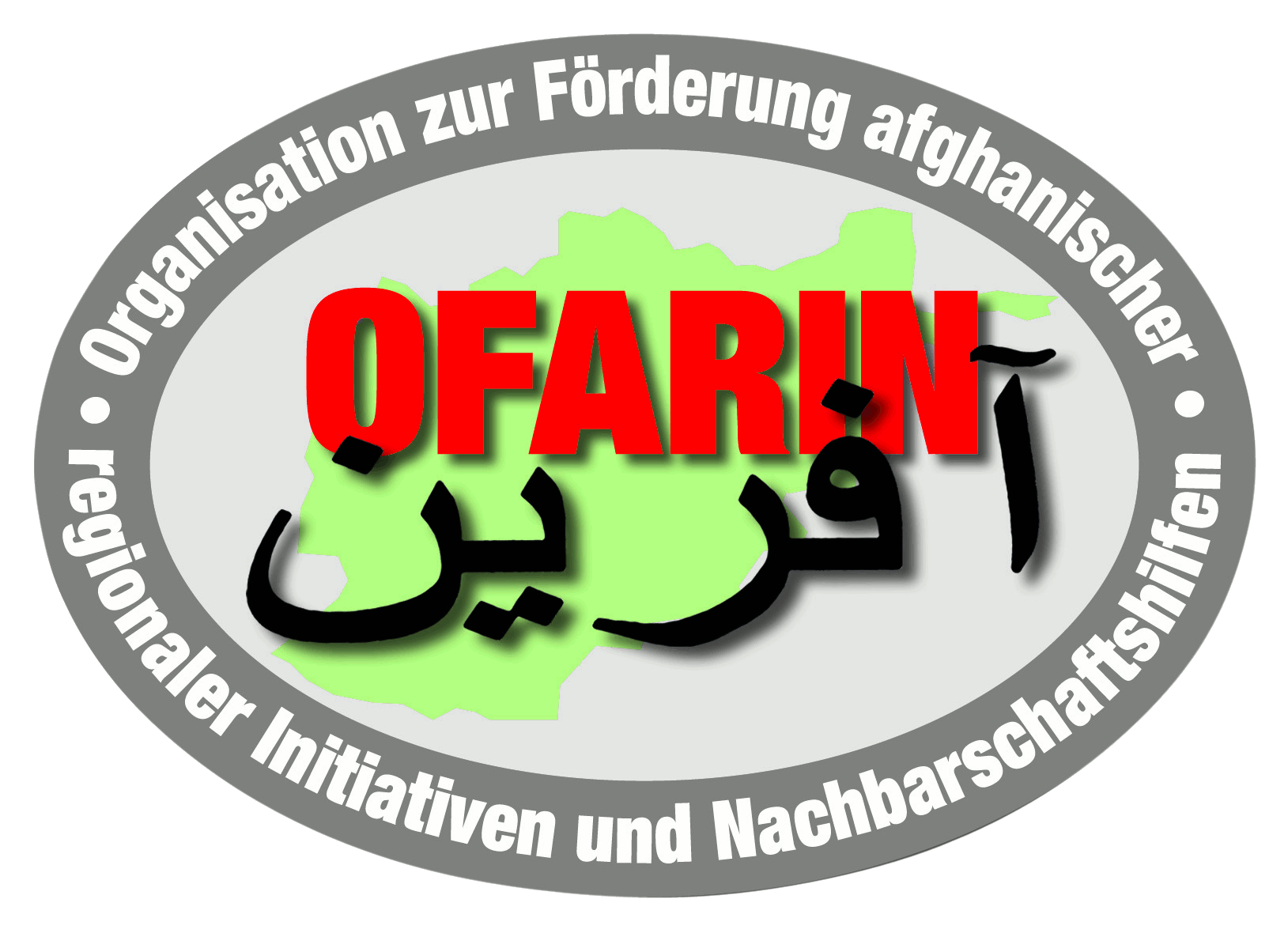 Sayeed Nor Agha
son of Sayeed Mohamad
Fatuma, OFARIN's student in Shindowal
​
My name is Fatuma, my father's is Said Mohammad. I am 14 years old and attended OFARIN's school for 3 years. My father is a peddler. Due to an accident, his leg is damaged and despite various operations, he can hardly work anymore.
I have four sisters and six brothers. My three oldest brothers are married and live separately from us. My brother Said Nur Agha lived with us. He was 22 years old and worked for city cleaning. He helped my father pay for household expenses. We lost him to Corona. When he got infected, we took him to the hospital. But he died a month later on May 1st.
My younger brother is a metal worker and earns 100 afghanis a week. With this he cannot support the family like Nur Agha did.
I wanted to thank you for your concern and help with my problems.
​
Fatuma received 5,000 Afghani (€59) in September.
My name is Fatuma my father name is Sayeed
Mohammad. I am 14 years old and I have been studying at one of OFARIN schools for 3 years.
My father works as a paddler, while his leg is defective and has undergone surgery due to an accident, for this reason it is difficult for him to work.
​
I had 4 sisters and 6 brothers. My 3 elder brothers are got married and live apart from us.
My brother Sayeed Nor Agha who lived with us, was 22 years old and he worked as a municipal cleaning staff. He helped with our Dad for paying house expenses, but we lost him because of coronavirus.
​
We took him to the hospital when he infected with the C 19 virus, but he died a month later on May 1st.
Now my little brother is a student of metalworker and has a salary of 100 Afg per week and can't support our family like Nor Agha did.
​
With all these problems I want to say thanks from your help and care.