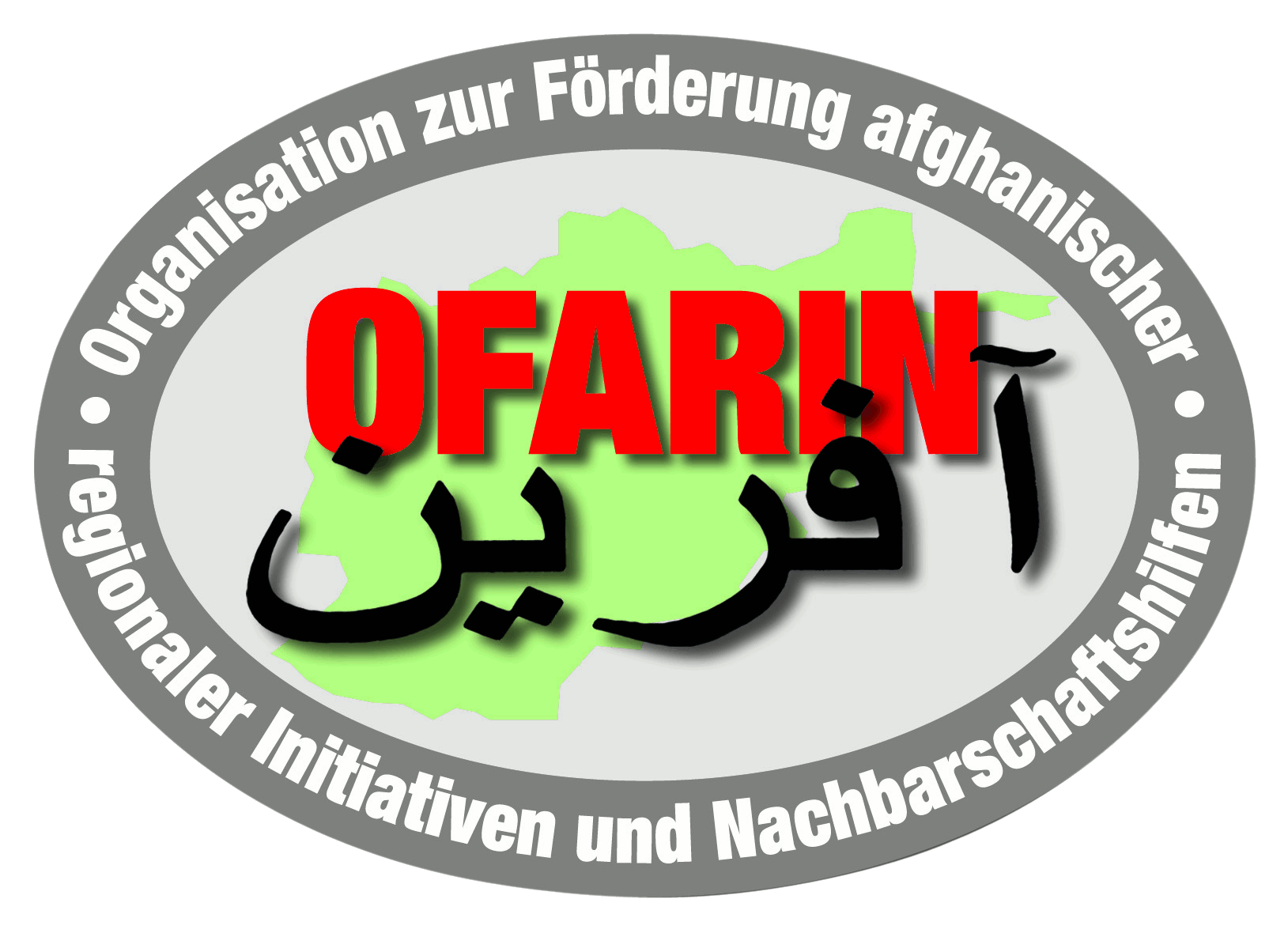 Ich heiße Fatuma und bin 9 Jahre alt.
Ich habe 2 Schwestern, die kleinste ist 2 und einen Bruder, der 12 Jahre alt ist.
Meine liebenswürdige, nette Familie ist arm, deswegen musste mein Vater hart als Brunnenbauer arbeiten, um unser Leben leichter zu gestalten. Sein einziger Wunsch war es meinem Bruder, meinen Schwestern und mir die Möglichkeit zum Lernen zu geben, damit wir eine bessere Zukunft haben können.
Er litt zwar an einem Hirntumor, gab aber nie auf, bis er sich mit dem Corona-Virus infizierte.
Mein Vater Khuda, Sohn von Esmaile starb nach einer Woche kämpfen mit Covid-19 mit einem Alter von 45 Jahren.
Jetzt leben wir mit der Hilfe von unseren Verwandten und bisher konnten wir keinen Weg finden unser Leben voranzutreiben. Meine Mutter hat keine Schule besucht und kann nicht außerhalb arbeiten. Aufgrund dessen wollen mein Bruder und ich studieren, um unserer Mutter zu helfen und den Wunsch unseres Vaters zu erfüllen.
Ich bin eine von Mohsens Schülerinnen an OFARINs Schulen in Dasht e Barchi, Kabul und Afghanistan, neben dieser Schule bin ich auch in der dritten Klasse einer Regierungsschule.
​
Dankeschön für eure Freundlichkeit.
I am Fatuma daughter of Khuda dad.
I am one of Mohsen's student at OFARINs schools on Dasht e barchi, Kabul, Afghanistan. I have 2 sisters and 1 brother. My brother is 12, I am 9 and my smallest sister is 2 years old.
Beside OFARIN schools, I am studying at 3th class of a governmental school.
My family is poor but we had a nice, warm and lovely family. My father was a hard-working man and worked as a well digger. He worked hard to make our life easy. His only wish was to give me, my brother and sisters the opportunity to learn and have a better future.
While he suffered from Brain tumor, but he never gave up until he infected with Corona virus.
Khuda dad son of Esmaile after one week struggling with C19 virus passed away at the age of 45.
Now we live with the help of our relatives and up to now we couldn't find a way to advancing our life. My mother is uneducated and can't work outside. Me and my brother wants to study so we could help with my mother and to Fulfilling our father's wish.
​
Thank you from your kindness.