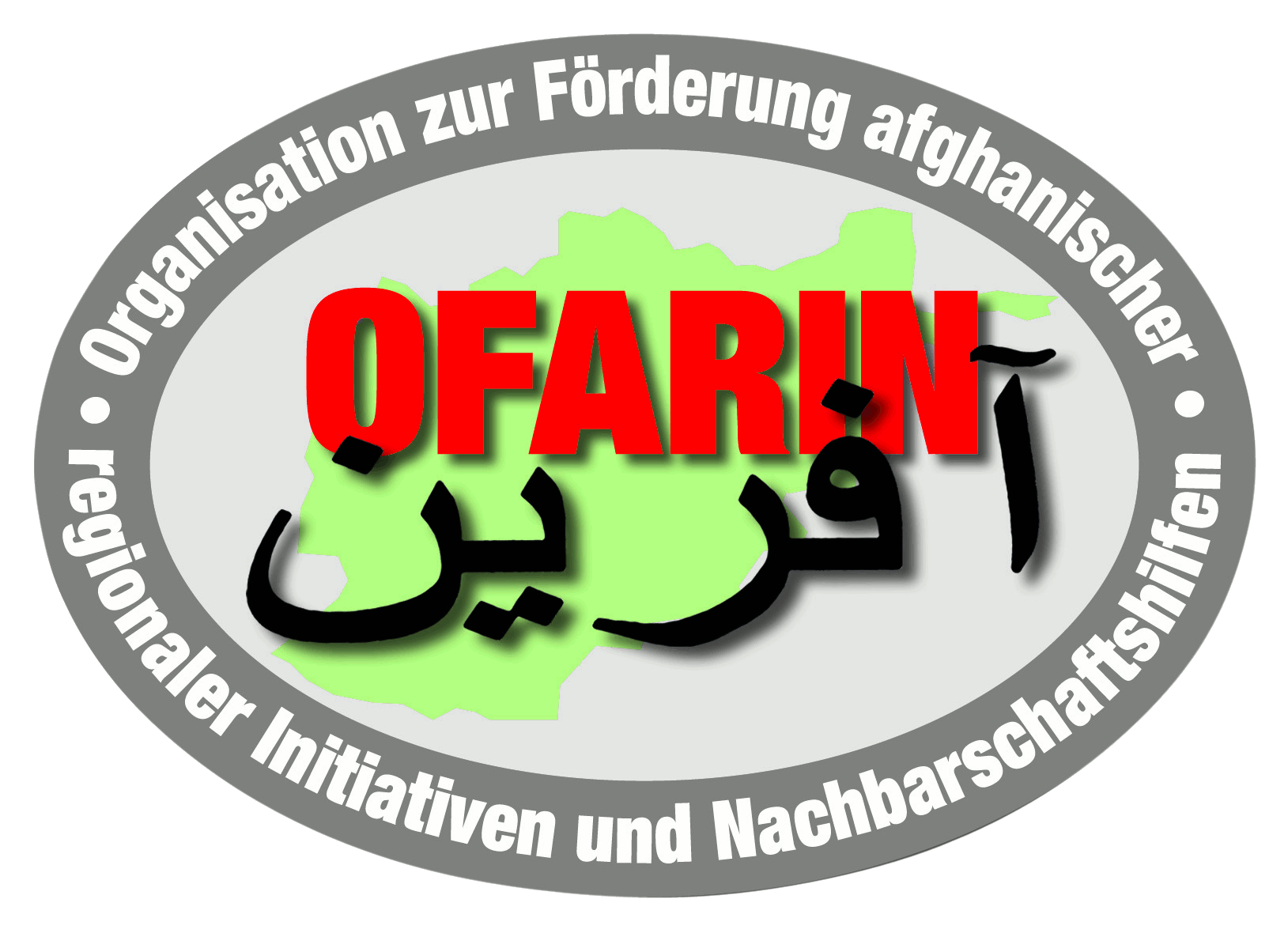 Mein Name ist Nadia und mein Vater heißt Mohammed Naseem aus dem Panjshertal. Ich bin 15 Jahre alt und bin eine von OFARIENs Studenten in der Panjsher Provinz. Ich habe eine Schwester und zwei Brüder. Mein Vater ist vor vielen Jahren von uns gegangen. Mein älterer Bruder Ahmadajan ist 16 Jahre alt und bearbeitet unser Feld. Er verdient das Geld und bezahlt alle Ausgaben der Familie.
Als der Coronavirus sich verbreitete, steckte sich meine Großmutter mit dem Virus an. Sie ist 60 Jahre alt und sehr schwach. Als sie sich mit dem Virus infizierte, mussten wir sie für 45 tage ins Krankenhaus bringen. Ihre Behandlung war sehr teuer und kostete uns viel Geld.
Als Hilfe bekamen wir 5000 Afghanis von OFARIN.
​
Ich und meine Familie sind ihnen sehr zugeneigt für ihre Hilfe.
My name is Nadia,
my father name is Mohammad Naseem, From Panjsher/Afghanistan. I am 15 years old and one of OFARINs student In Panjsher province. I have one sister and two brothers. My father has been passed away several years ago. My older brother Ahmadajan is 16 years old and dose farming. He is responsible for our family to pay house expenses.
During the spread of the Corona virus, my grandmother became infected with this virus. She is 60 years old and very weak. At first when she infected with this virus, we had to hospitalized her for 45 days. The cost of her treatment was very expensive for us.
​
We received 5000 Afs help from OFARIN.
​
Me and my family are apricate your help.