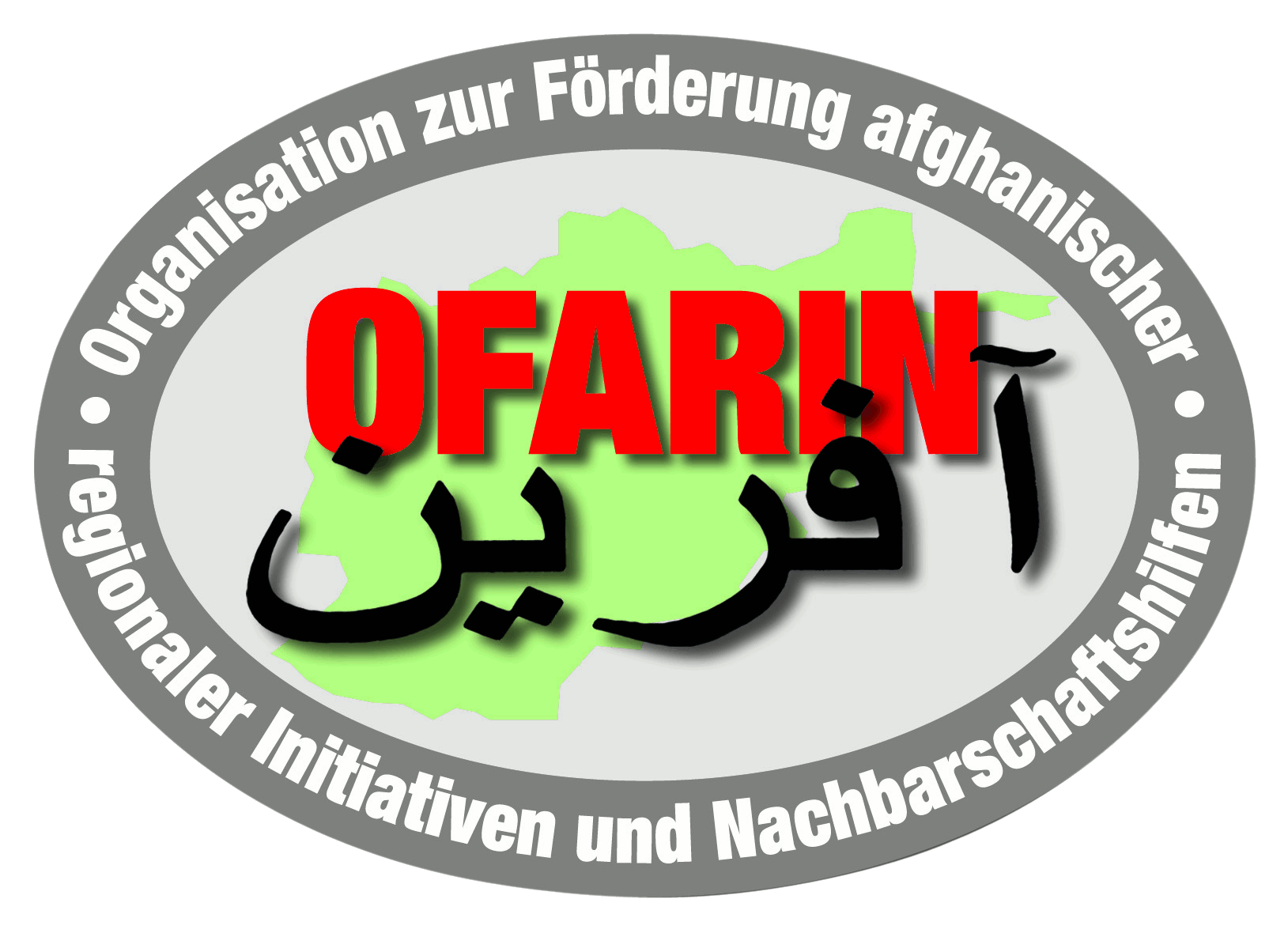 Mein Name ist Najeeba und ich bin die Tochter von Abdullah.
In meiner Familie lebe ich mit meiner Mutter, meinen 2 Schwestern und meinen 3 Brüdern.
Wir verloren unseren Vater an Covid19. Mein Vater Abdullah, Sohn von Hashor, war ein Polizist. Als Familienoberhaupt war er verantwortlich für die ganze Familie und alle Kosten im Haushalt. Nach seinem Tod bin ich als ältestes Kind dafür verantwortlich, meine Familie zu unterstützen. Vor 3 Jahren fing ich an, als Lehrerin bei OFARIN zu arbeiten. Außerdem bin ich eine Lehrerin an einer Privatschule. Nach der Verbreitung des Virus und der Quarantäne waren alle Arbeitsplätze verloren und wir bekamen kein Gehalt mehr.
​
Als meine Eltern sich mit dem Coronavirus infizierten, war es sehr schwierig für uns. Mein älterer Bruder ist ein Student der Polizeiakademie und kann nur einmal in der Woche nach Hause kommen, Während der Krankheit meiner Eltern musste ich mich also um sie kümmern.
Bevor mein Vater starb , wurde er in ein 300-Betten Polizeikrankenhaus eingeliefert. Ärzte sagten, dass seine Lungen völlig zerstört seien. Nach einer schmerz- und leidvollen Zeit verstarb mein Vater im Alter von 65 Jahren am 5. Juli. Jetzt haben ich und mein Bruder Nasratullaha allein mit den Problemen des Lebens zu kämpfen.
​
Ich bedanke mich sehr für Ihre Hilfe und bitte Sie auch anderen Familien in einer ähnlichen Lage zu helfen
​
Najeeba erhielt im August 5.000 Afghani (59 €).
My name is Najeeba daughter of Abdullah.
In my family I live with my mother, 2 sisters and 3 brothers and we lost our father due to C19. My father Abdullah son of Hashor was a police officer, as being the head of our family he was responsible for paying all our house expenses. After his dead as the elder child I am responsible to support my family.
​
About 3 years ago I started working with OFARIN as a teacher and beside it I am a teacher in one of private schools. After the spread of the virus and quarantine all jobs were down and we do not have salary.
Getting my parents infected with the coronavirus was a difficult experience for us. My older brother is a student at the police academy and he can only come home one day a week, so during the sickness of my parents I had to take care of them.
Before his death, my father was hospitalized in 300 – bed police hospital for a month. Doctors said that, his lungs were completely destroyed. After a period full of pain and suffering at the age of 65, on 5th July he passed away.
Now I and my brother (Nasratullaha) have to struggle with life problems.
I appreciate your help and cooperation and kindly ask you to help other families who are facing this problem.