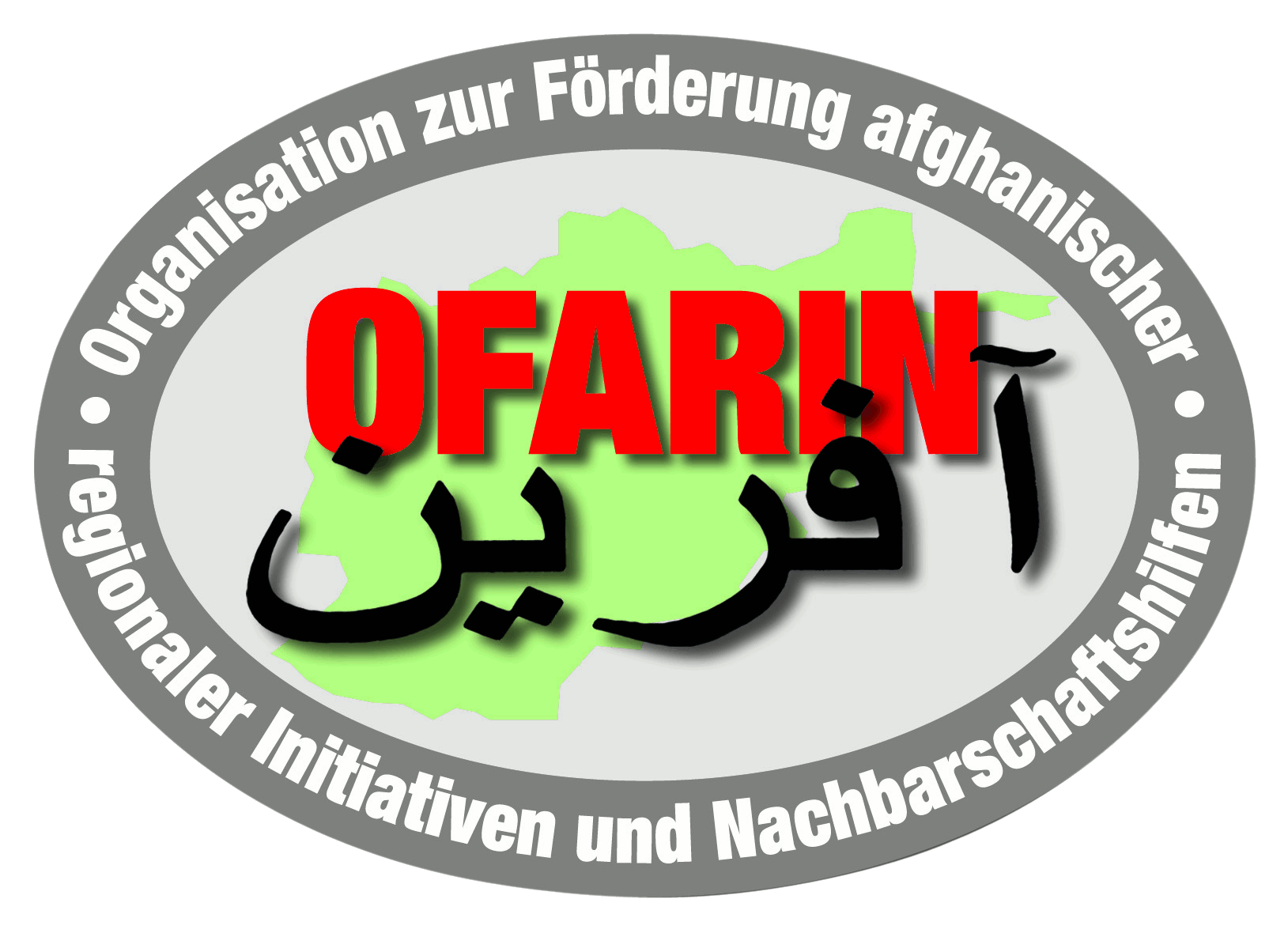 Saber gul
daughter of Mohamad Esa
Ich heiße Sakeena und bin 15 Jahre alt.
Meine Familie ist arm und weil es für meinen sechzigjährigen Vater Hussaindad sehr schwer ist, harte körperliche Arbeit zu leisten, ist er Verkäufer. Ich habe 4 Brüder, der älteste ist 20 Jahre alt und hat ein Problem mit flüssigem Sprechen. Meine 2 jüngsten Brüder sind Zwillinge und beide 12 Jahre alt. Aufgrund unserer schlechten wirtschaftlichen Situation, konnten wir nicht zur Schule gehen. Allerdings durfte ich vor 3 Jahren die Schule von Ofarin in Chindawol/ Kabul besuchen, wo ich lesen und schreiben lernte, worüber ich sehr glücklich bin. Leider hatten meine Brüder diese Chance nicht, denn sie mussten als Hausierer in der Stadt arbeiten um unsere Familie zu unterstützen.
COVID-19 machte unser Leben noch härter, aber wir versuchten es so gut es ginge weiter fortzuführen. Als sich meine Mutter mit dem Virus infizierte brachten wir sie ins Ibn Seena Krankenhaus, doch es war schon zu spät. Sie starb. Saber Gul, Tochter von Mohamad Essa, 40 Jahre alt ist am 5. Juni nach 12 Tagen leiden unter COVID-19 von uns gegangen.
Nun habe ich die Verantwortung, mich um meinen alten kranken Vater und meine Brüder zu sorgen und alle Hausarbeiten alleine machen. Meine einzige Hoffnung für die Zukunft ist, dass das Studieren für mich eine positive Veränderung in unserem Leben bringt.
​
Zu guter Letzt möchte ich für die Hilfe Ofarins danken.
​
Najeeba erhielt im August 5.000 Afghani (59 €).
I am Sakeena 15 year's old, daughter of Hussaindad.
Three years ago, I joined one of the elementary schools of OFARIN in Chindawol/Kabul.
I live in a poor family. My 60 years old father is a vendor. He is old and sick and doing hard works are very difficult for him. I have 4 brothers my older brother is 20 years old and have a problem that he can't talk fluently. My two small brothers are 12 years old which are twains. Due to our poor economic situation not only me but also my brothers cannot go to school, but between them I feel myself lucky. Because I could joined to OFARIN class and learn how to read and write. Unfortunately my brothers hadn't this chance. They have to work as peddlers in the city to support our family.
Any way, we continued our life somehow, but C19 made our life more hard it took away my mother.
When my mom infected to this virus we took her to the Ibn Seena governmental hospital but unfortunately it was late.
Saber gul daughter of Mohamad Esa 40 years old after 12days suffering from C19 passed away on Jun 5th.
Now I have to take the responsibility of taking care for my Father and my brothers and do all house chores alone, but my only hope for the future is to study and make a positive difference in our live.
​
In the end I want to say thank you from your help to us and thanks from OFARIN stuff that brought this assistance to us.